As a little girl, most of us have dreamed of our future wedding. Who we want to marry, what are dress will look like, what kind of reception we want to have, and who will be our bridesmaids. Every wedding has their own personality and details geared toward the bride and groom. But as you already know, weddings can cost a fortune. I have been to a few weddings myself which easily added up to the price of a single family home! The dress alone could have bought me a brand new car. Having the wedding of your dreams does not have to break the bank or cause you to go into debt but be realistic and stick to your agreed upon budget. It will help you to stay sane during the planning process.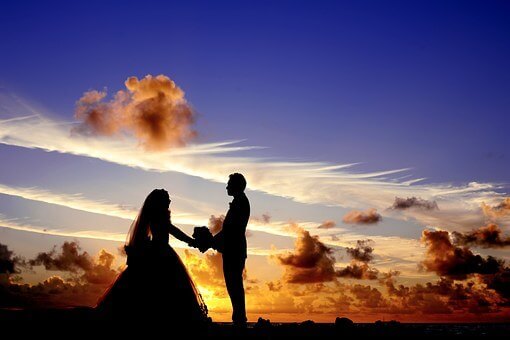 According to bridalguide.com here are a few tips to help keep you within your budget:
Unusual venues such as parks, aquariums, zoos or historical homes/sites are budget friendly due to natural ambiance and low site fees

Keep site fees low by having ceremony and reception in one place

Wineries or vineyards are perfect wedding locations due to the natural beauty of the site therefore not much will need to be spent on decorations

Historic mansions have beautiful grounds, gardens, space for reception and kitchen area for catering. This could potentially cut your rental fee in half compared to other venues

Time the wedding accordingly. The shorter the ceremony the longer you will have at the reception

Weddings held in the colder months will cost less than weddings in popular summer months

Cocktail party receptions have become increasingly popular over the last couple of years. Instead of expensive plated dinners, smaller plates such as appetizers can cut cost drastically
  No matter what you and your groom decide to do for your wedding, remember that it is your special day, NO ONE ELSES! Have a celebration that you will remember forever and come up with a list of "must-haves" that aren't negotiable. Most importantly, try and enjoy this planning process because this event will go by in a blink of an eye.